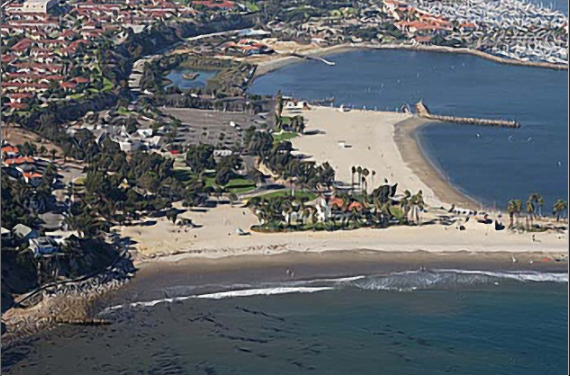 The Cabrillo Beach Boosters
Formed in 1993, the Cabrillo Beach Boosters work in cooperation with the Los Angeles Harbor Department and the LA Department of Recreation and Parks to sponsor youth sports days, recreational activities and restore the beach to its former glory. The Cabrillo Beach Boosters lobbied to declare the Bathhouse a historic landmark and helped to raise the funds to refurbish and reopen the building.
The Cabrillo Beach Boosters are a proud sponsor of the Cabrillo Beach Polar Bears, the Windsurfing Enduro Competition and the 58th Annual 4th of July Spectacular featuring an unrivaled fireworks display and the Golden State Pops Orchestra.